We provide opportunities for youth in Jr. & Sr. High school to get together to study the Bible, pray, and have some fun in the process. We believe that Youth Ministries are to come alongside parents and add to the spiritual growth of children and young adults.
Wednesday Night Gatherings
The youth meet every Wednesday evening from 6:00- 7:30 PM at GFC for Bible study and fellowship.
Youth Events
Every year we attempt to have at least once a month during the school year where we have special events for the kids that are both socially and spiritually enriching.
Momentum Youth Conference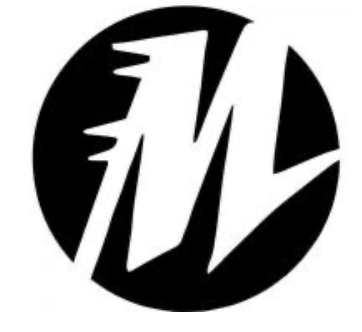 Every year, our fellowship of churches, the Charis Fellowship, has one of the largest youth gatherings in the nation - a weeklong conference called "Momentum." Momentum is geared towards middle and high school age youth and is jam packed with solid speakers rooted in God's word with activities and service opportunities spread throughout the week. For the past several years this has been hosted at Indiana Wesleyan University in Indiana, and we expect that to stay the same for quite some time.