KYLE DWYER - SENIOR PASTOR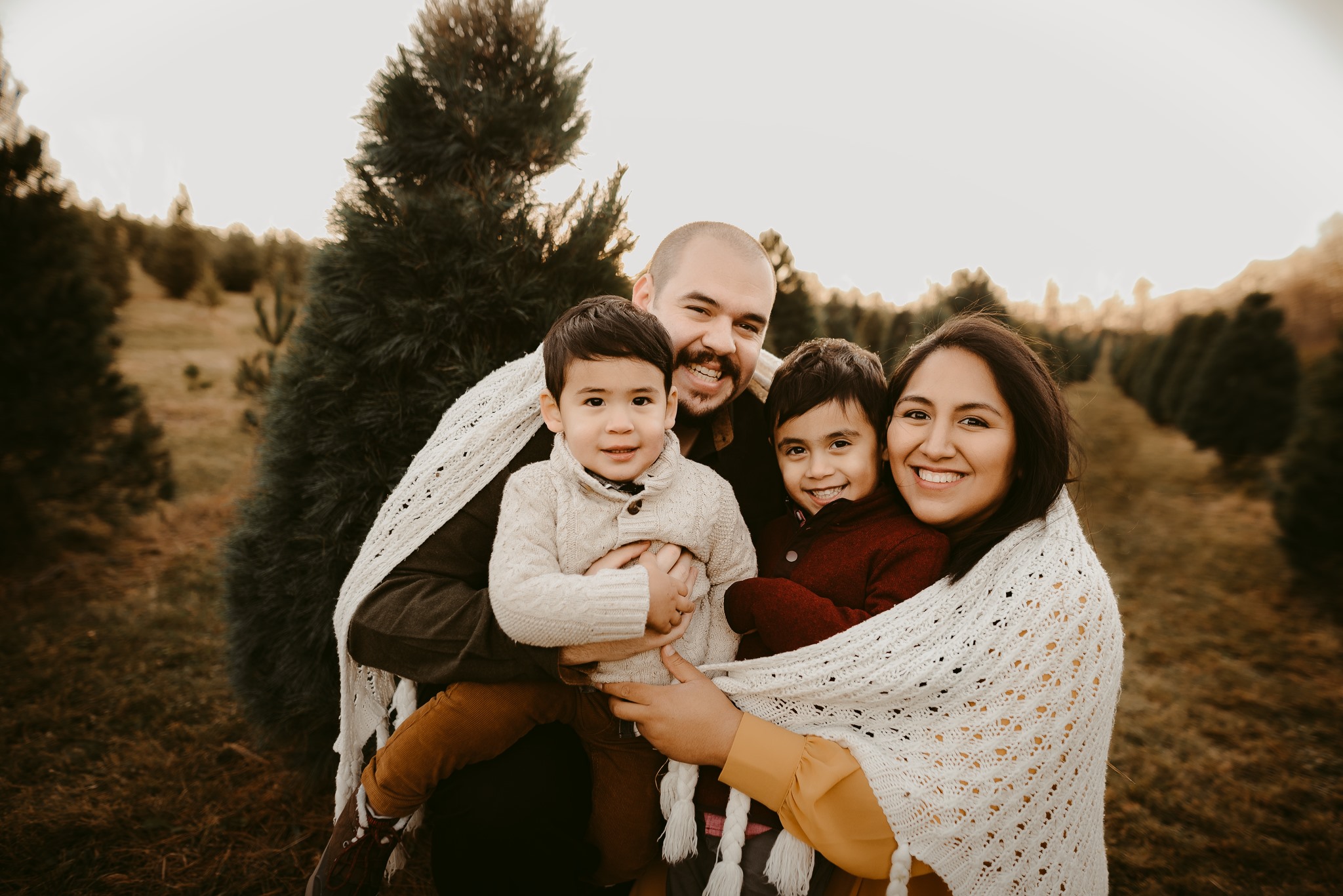 Pastor Kyle began serving at Grace Fellowship as Associate Pastor in August of 2018 and accepted the call to be our Senior Pastor in March of 2020. Kyle is the teaching pastor here at Grace, and oversees discipleship along with youth.
His passion is to lead others in to the incredible joy of Christ through the expository preaching of God's word. Pastor Kyle became a Christian at the age of 18 through the evangelism ministry of Living Waters. Pastor Kyle has lived in Eastern Iowa since the third grade, but received his education from Moody Bible Institute, completing a bachelor's degree in Biblical Studies in December of 2015 and Master of Arts in Biblical Studies in 2019 from Moody Theological Seminary. Kyle served in a church in Cedar Rapids, Iowa before coming to Grace Fellowship.
Pastor Kyle married his wife Esly, in 2015 and they have two little boys, Matias and Mateo, and a little girl, Emilia Grace. Kyle is an outdoorsman at heart and loves to fish and hunt, and also loves to travel and experience new places with his wife and family. He is also a forever student of theology and loves to read, with his favorite authors being R.C. Sproul, J.I. Packer, and Charles H. Spurgeon, and John Owen along with many other Puritan authors.
If you need to contact Pastor Kyle, he is available any time through the church office phone (319) 235-9586, or his email - wgfc.pastor.kyle@gmail.com.
Kyle also has a blog where he writes about various topics on the Christian life and theology - WORD FOR TRUTH