Electronic, On-Line Giving is safe, easy and quick!
To make a contribution or set up an account click anywhere on the pictures below. Both of
these are the same company, and your information will be the same on both but the link from the bottom
picture is being phased out within the next 12 months and everyone will automatically be switched
to the top picture only.
Click on the top picture to go to the NEW online giving site.
(NEW!! For your convenience there is also a phone app! Go to your App Store and
download the FREE "VANCO MOBILE" app. You will log into your account with the
same email and password you use here.)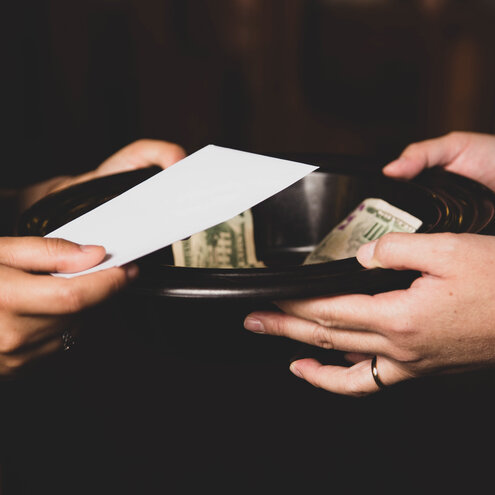 Click on the picture below to go to the Old giving site. This will be phased out
in the next 12 months.